25 Aprile in Cantina
Cantine Mariotti, in connection with the National italian holiday on april 25th, is pleased to announce a new event expressly dedicated to Bianchello Wine.
Mariotti farm opens its cellar on april 25th from 09:00 to 12:00 and 15:00 to 18:30 in order to experience the perfect marriage of tastes between our Bianchello del Metauro Wine and local truffle.
Price per person: € 15,00
Info and reservations at 3397536641.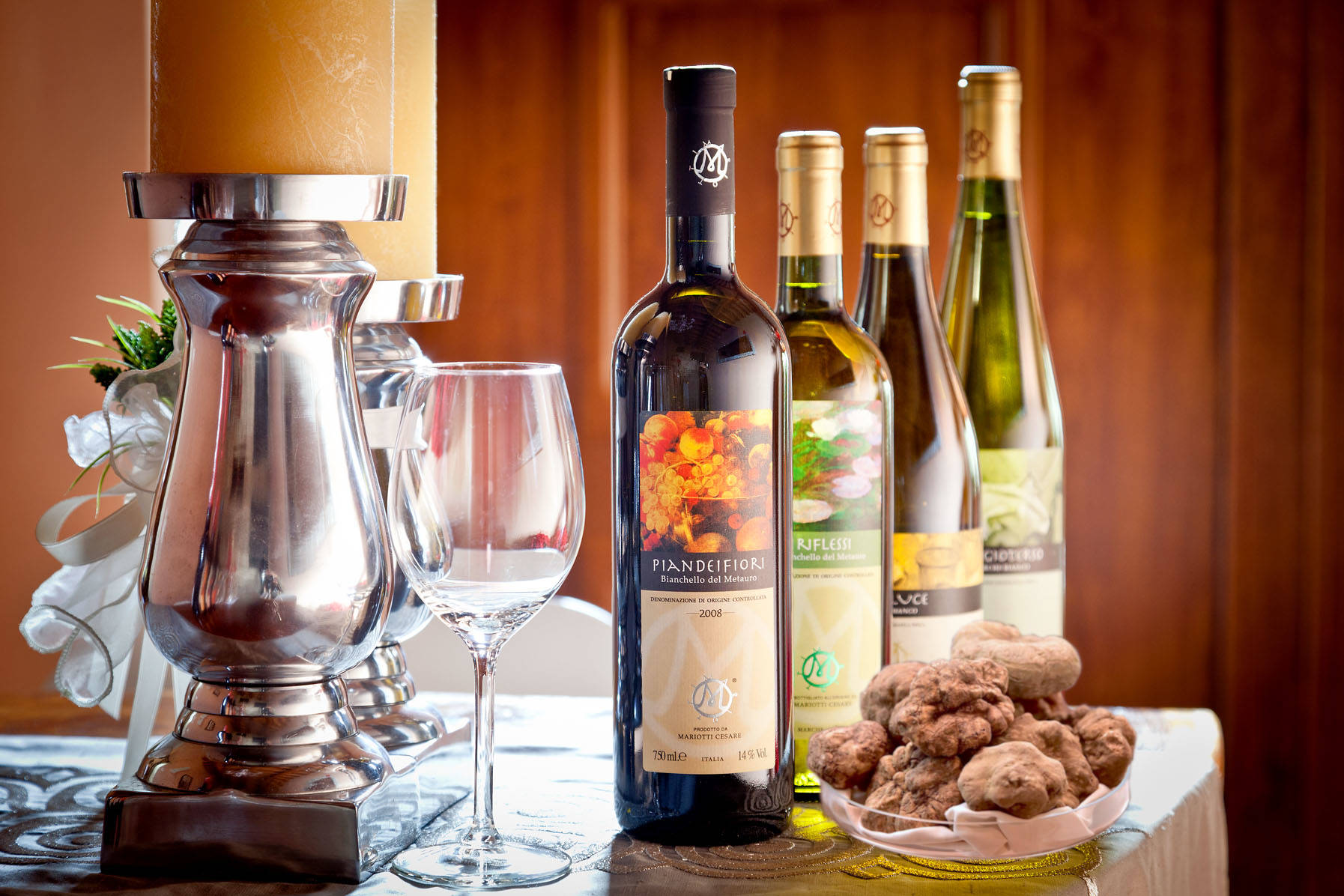 Visit Us
Azienda Agricola Mariotti
Address: Via delle Cave 3
61030 Montemaggiore al metauro
Phone: (+39) 0721 891370
Mobile: (+39) 346 0292041
FARM
EVENTS
PRODUCTS
Opening Hours
Monday

8:00 - 12:30 / 15:00 - 19:30

Tuesday

8:00 - 12:30 / 15:00 - 19:30

Wednesday

8:00 - 12:30 / 15:00 - 19:30

Thursday

8:00 - 12:30 / 15:00 - 19:30

Friday

8:00 - 12:30 / 15:00 - 19:30

Saturday

8:00 - 12:30 / 15:00 - 19:30

Sunday

Advance Reservation Required
Newsletter