Open Cellar on Saint Martin's day
This year, the traditional autumn event organised by Movimento Turismo del Vino on Saint Martin's day will be bigger than ever: on Saturday 12 and Sunday 13 November Mariotti's farm opens its cellar enabling visitors to explore the world of wine and local food discovering its secrets chatting with winemakers.
Our free wine tasting will help you find an unique christmas gift with varied choice of local products and wrapping types.
Opening times: 8:30-12:00 / 15:00-19:00.
We look forward to seeing you all!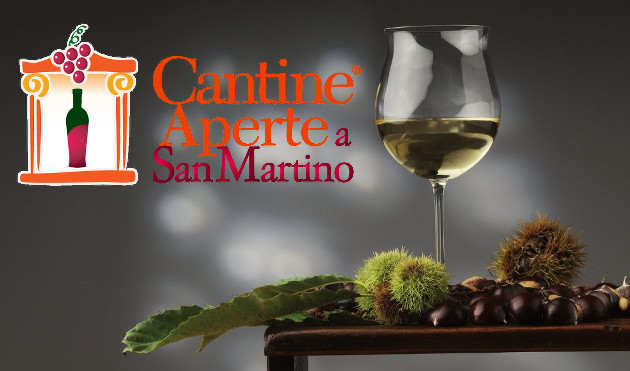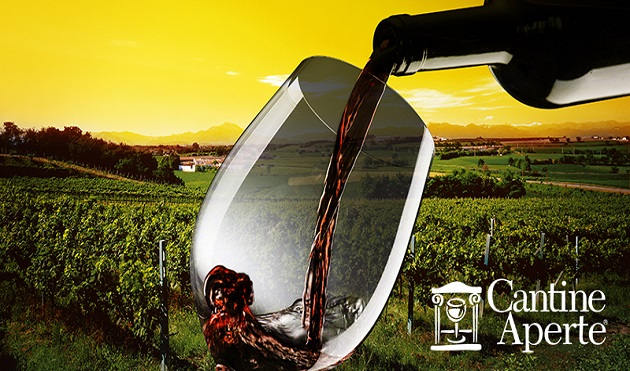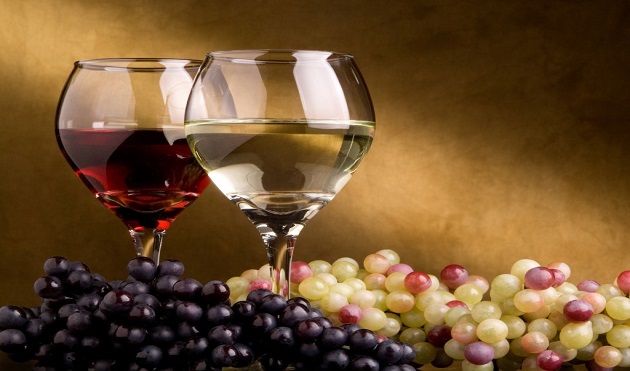 Visit Us
Azienda Agricola Mariotti
Address: Via delle Cave 3
61030 Montemaggiore al metauro
Phone: (+39) 0721 891370
Mobile: (+39) 346 0292041
FARM
EVENTS
PRODUCTS
Opening Hours
Monday

8:00 - 12:30 / 15:00 - 19:30

Tuesday

8:00 - 12:30 / 15:00 - 19:30

Wednesday

8:00 - 12:30 / 15:00 - 19:30

Thursday

8:00 - 12:30 / 15:00 - 19:30

Friday

8:00 - 12:30 / 15:00 - 19:30

Saturday

8:00 - 12:30 / 15:00 - 19:30

Sunday

Advance Reservation Required
Newsletter