Cartoceto PDO Festival 2019
Mariotti Farm is pleased to announce its partecipation to the 43rd trade show dedicated to local olives and olive oil: Cartoceto PDO Festival 2019.
It will take place from 3rd to 10th november offering an eventful experience: guided tours to local oil mills, meetings with experts and olive oil producers, wine and food itinerary and evenings livened up by music and entertainment.
Come and visit our dedicated stand for a great local products tasting experience.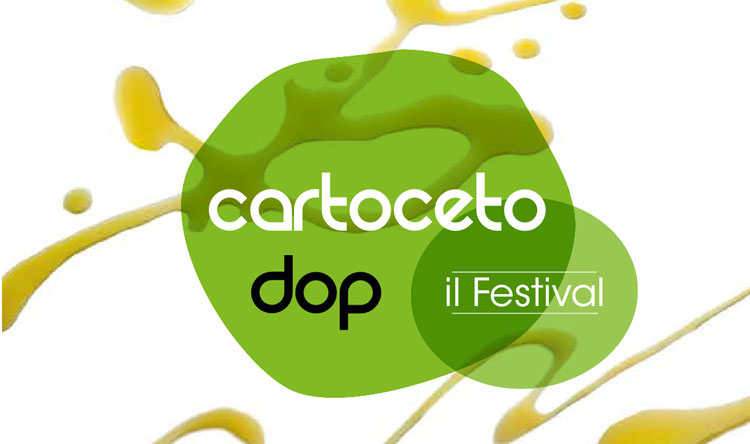 Visit Us
Azienda Agricola Mariotti
Address: Via delle Cave 3
61030 Montemaggiore al metauro
Phone: (+39) 0721 891370
Mobile: (+39) 346 0292041
FARM
EVENTS
PRODUCTS
Opening Hours
Monday

8:00 - 12:30 / 15:00 - 19:30

Tuesday

8:00 - 12:30 / 15:00 - 19:30

Wednesday

8:00 - 12:30 / 15:00 - 19:30

Thursday

8:00 - 12:30 / 15:00 - 19:30

Friday

8:00 - 12:30 / 15:00 - 19:30

Saturday

8:00 - 12:30 / 15:00 - 19:30

Sunday

Advance Reservation Required
Newsletter