Fiori & Sapori
During the event "Fiori e Sapori" which will take place on 23 october in Montemaggiore
al Metauro, Mariotti's cellar will be open for a great wine tasting experience accompanied
by a traditional snack.
Opening times:  9:00-12:00 / 15:00-18:00.
Advance reservations are appreciated for groups of 10 or more.
We look forward to seeing you all!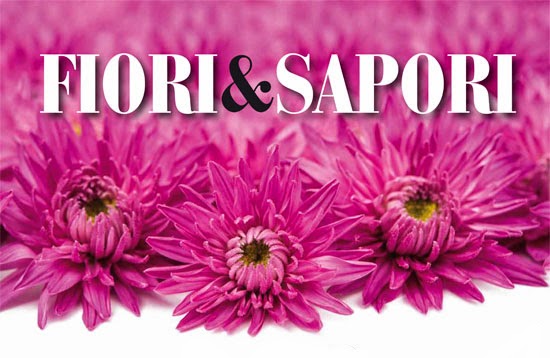 Visit Us
Azienda Agricola Mariotti
Address: Via delle Cave 3
61030 Montemaggiore al metauro
Phone: (+39) 0721 891370
Mobile: (+39) 346 0292041
FARM
EVENTS
PRODUCTS
Opening Hours
Monday

8:00 - 12:30 / 15:00 - 19:30

Tuesday

8:00 - 12:30 / 15:00 - 19:30

Wednesday

8:00 - 12:30 / 15:00 - 19:30

Thursday

8:00 - 12:30 / 15:00 - 19:30

Friday

8:00 - 12:30 / 15:00 - 19:30

Saturday

8:00 - 12:30 / 15:00 - 19:30

Sunday

Advance Reservation Required
Newsletter