Il Calice Racconta
Autumn in Mariotti's vineyard
Il Calice racconta (Wine-Tourism HUB of Marche region) will stop by Cantine Mariotti to held an event to be discovered: Autumn in the vineyard.
Our Cellar opens exceptionally on sunday december 11th at the purpose to receive wine lovers and food enthusiasts and guiding them to our wine tasting experience.
We believe that, a good glass of wine can be tasted only with emotions: for this reason, you will be admiring our historic vineyard cultivated by passionated and skillfull winemakers.
Our tasting package will include a taste of 5 wine lables:
The wines will be paired to our charcuterie board of local cold cuts and cheese.
Date & Time: Sunday December 11th from 15:00.
Price per person € 18,00
Purchase now your wine tasting experience directly on the web site of "Il Calice Racconta"
Info @ 339-7536641
Don't miss out!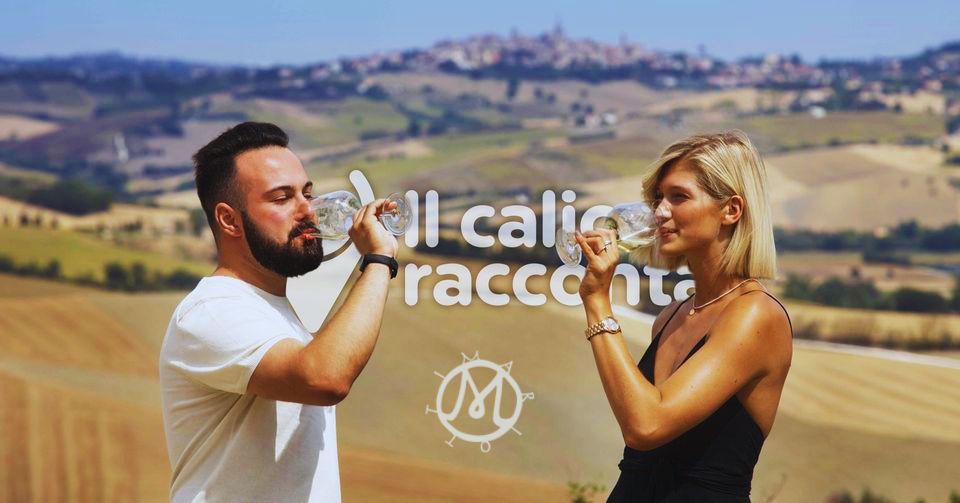 Visit Us
Azienda Agricola Mariotti
Address: Via delle Cave 3
61036 Montemaggiore di Colli al Metauro
Mobile: (+39) 346 0292041
(+39) 333 2727594 - (+39) 339 7536641
Tel:  (+39) 0721 622081
FARM
EVENTS
PRODUCTS
Opening Hours
Monday

8:30 - 12:30 / 15:00 - 19:00

Tuesday

8:30 - 12:30 / 15:00 - 19:00

Wednesday

8:30 - 12:30 / 15:00 - 19:00

Thursday

8:30 - 12:30 / 15:00 - 19:00

Friday

8:30 - 12:30 / 15:00 - 19:00

Saturday

8:30 - 12:30 / 15:00 - 18:00

Sunday

Closed
Newsletter