Christmas is just around the corner!
Mariotti's farm celebrates the beginning of the Christmas break with a complete demonstration of our regional and high quality products.
In this occasion the cellar, in his magical Christmas atmosphere, stays open on saturday december 23 and sunday december 24 offering an opportunity to think about Christmas present to place under the tree and share this magical moment with family and friends.
Opening hours: 8:00-12:30 / 15:00 – 19:30
We look forward to see you all!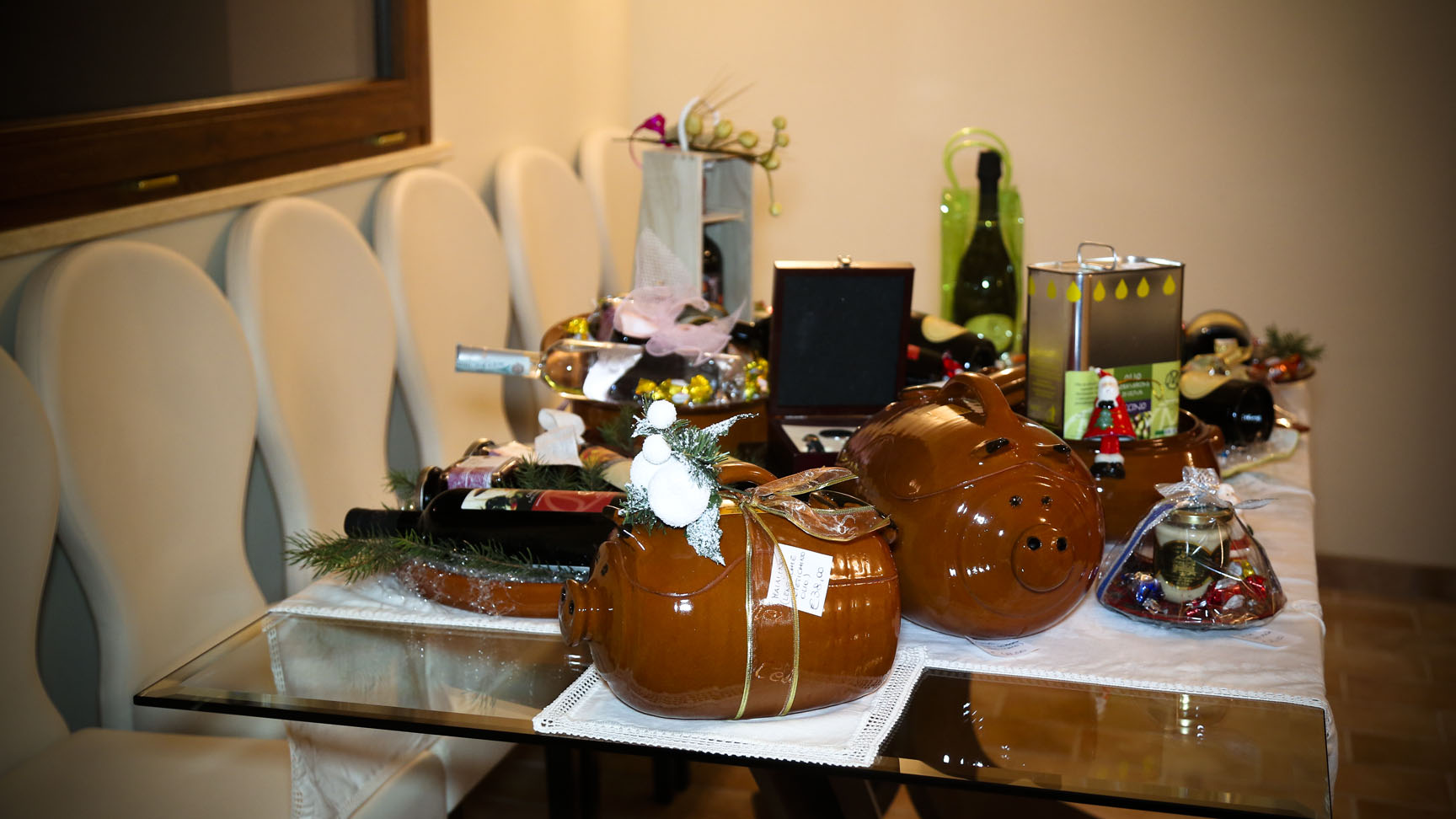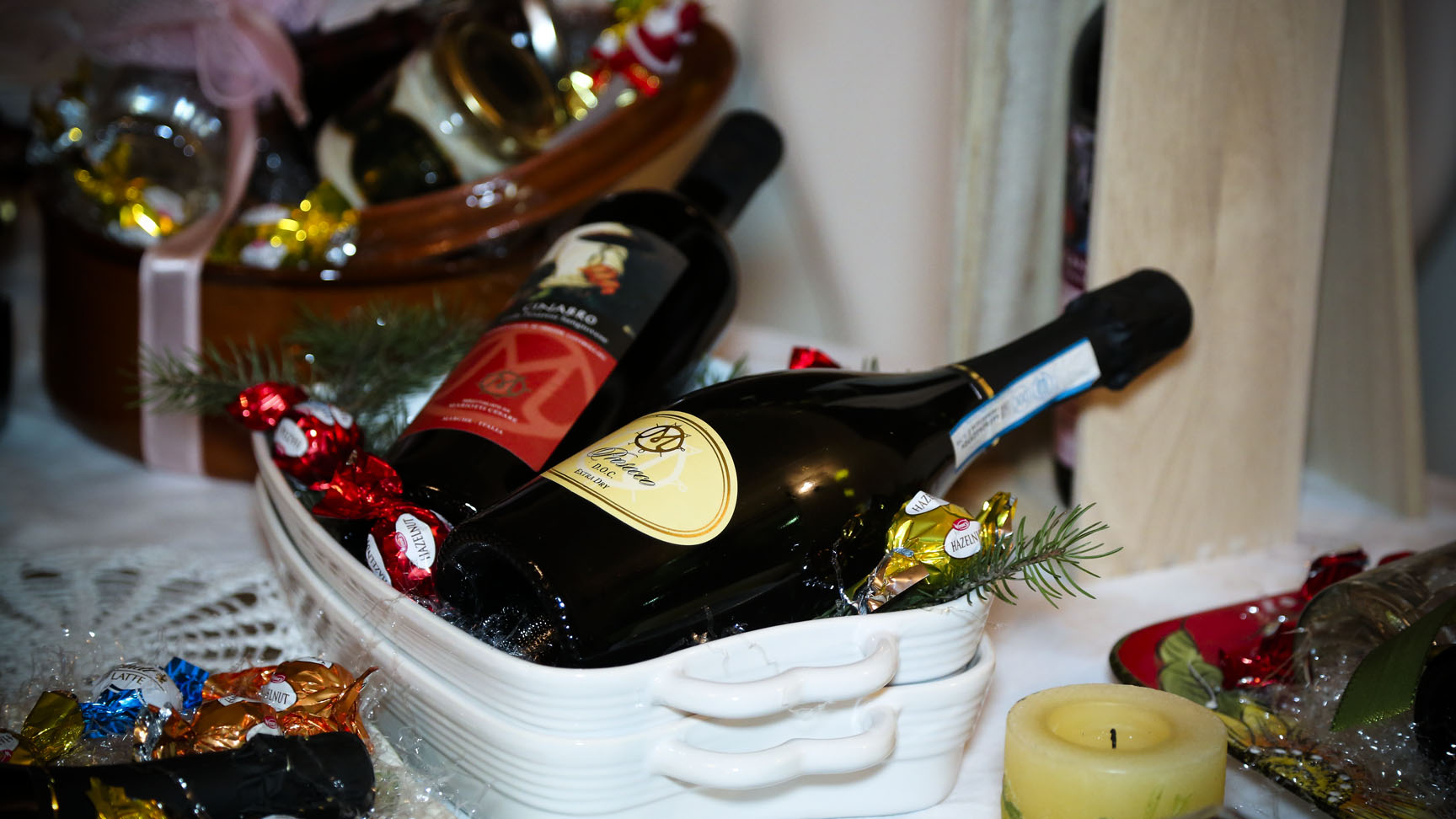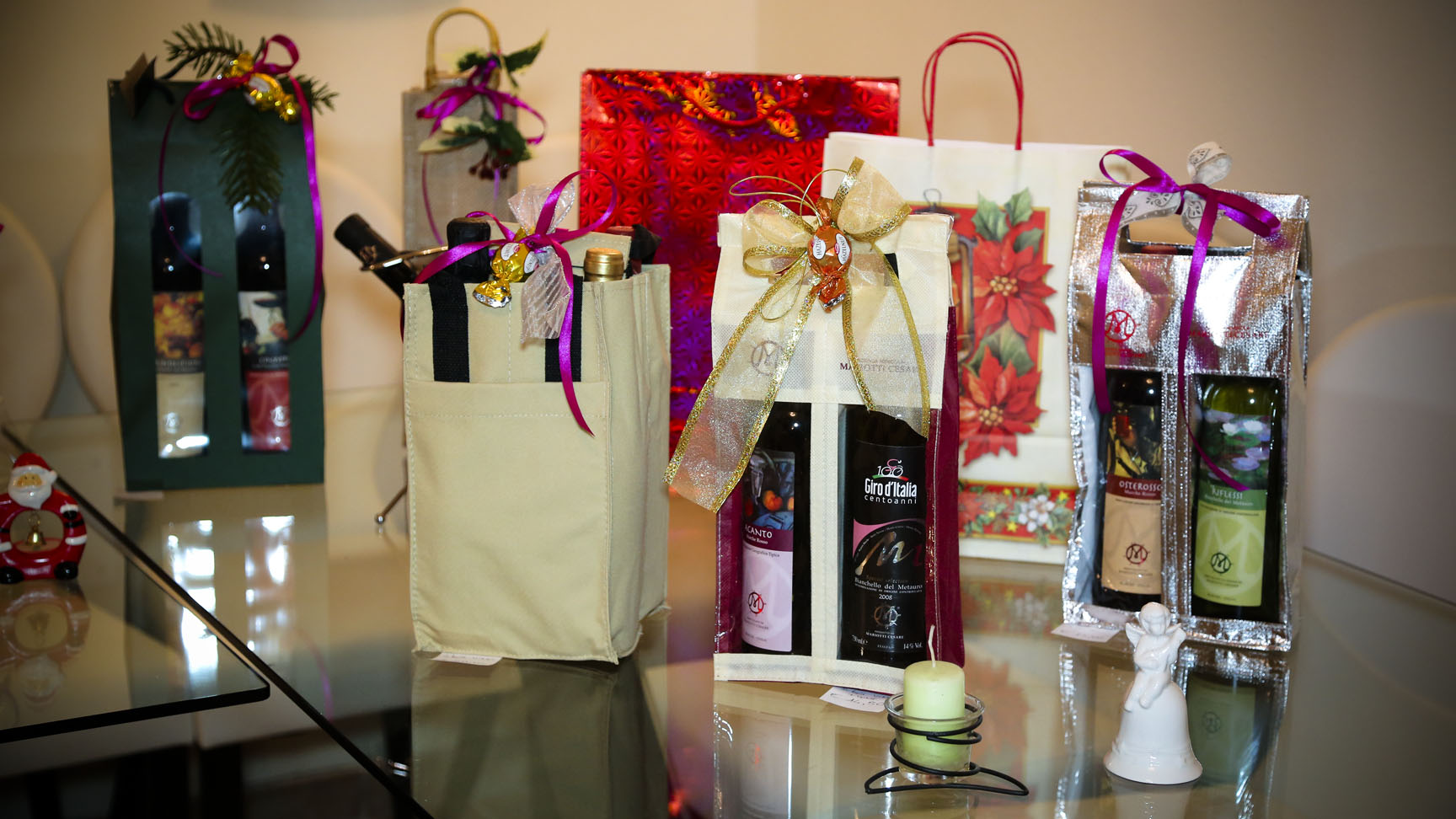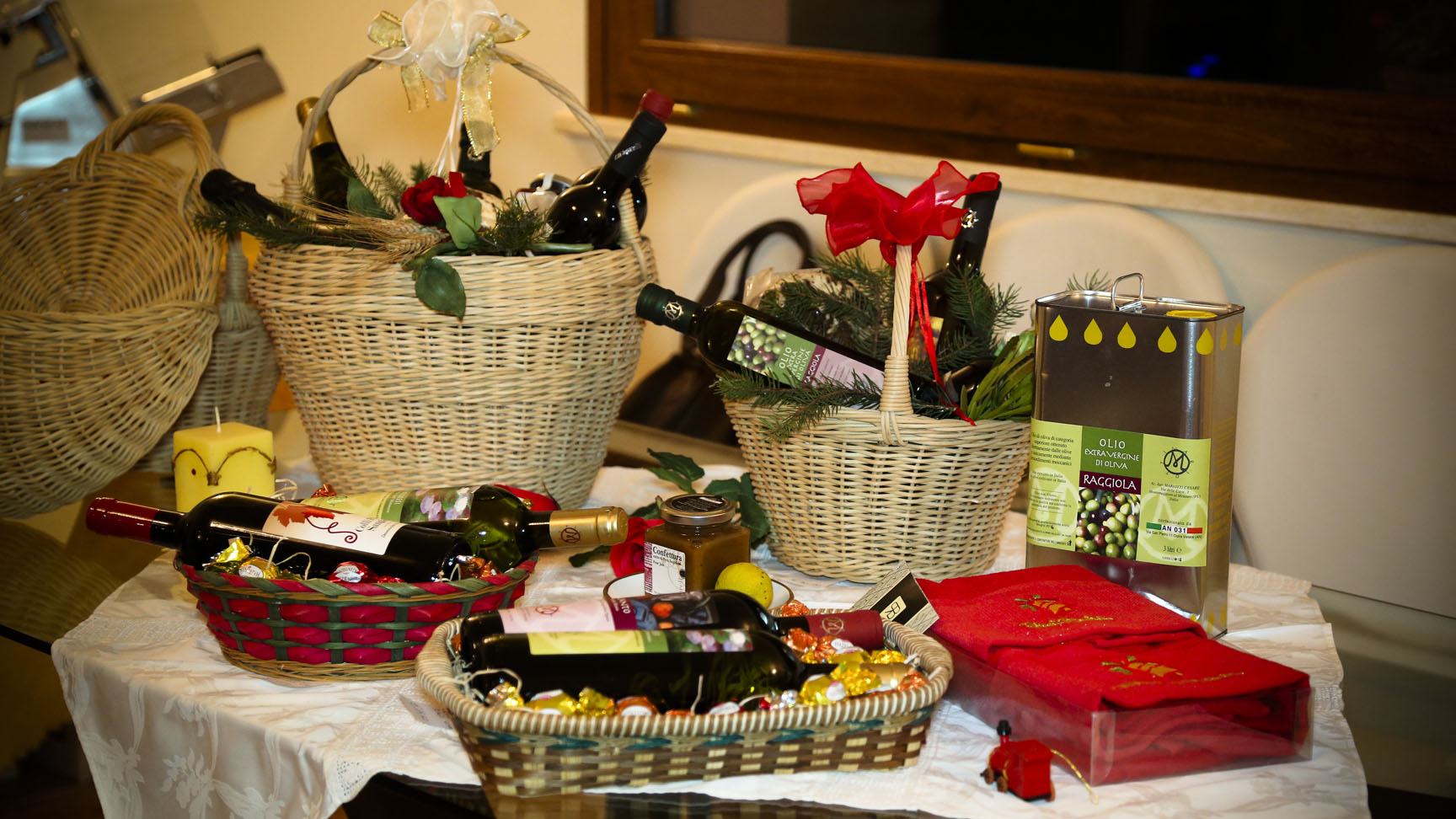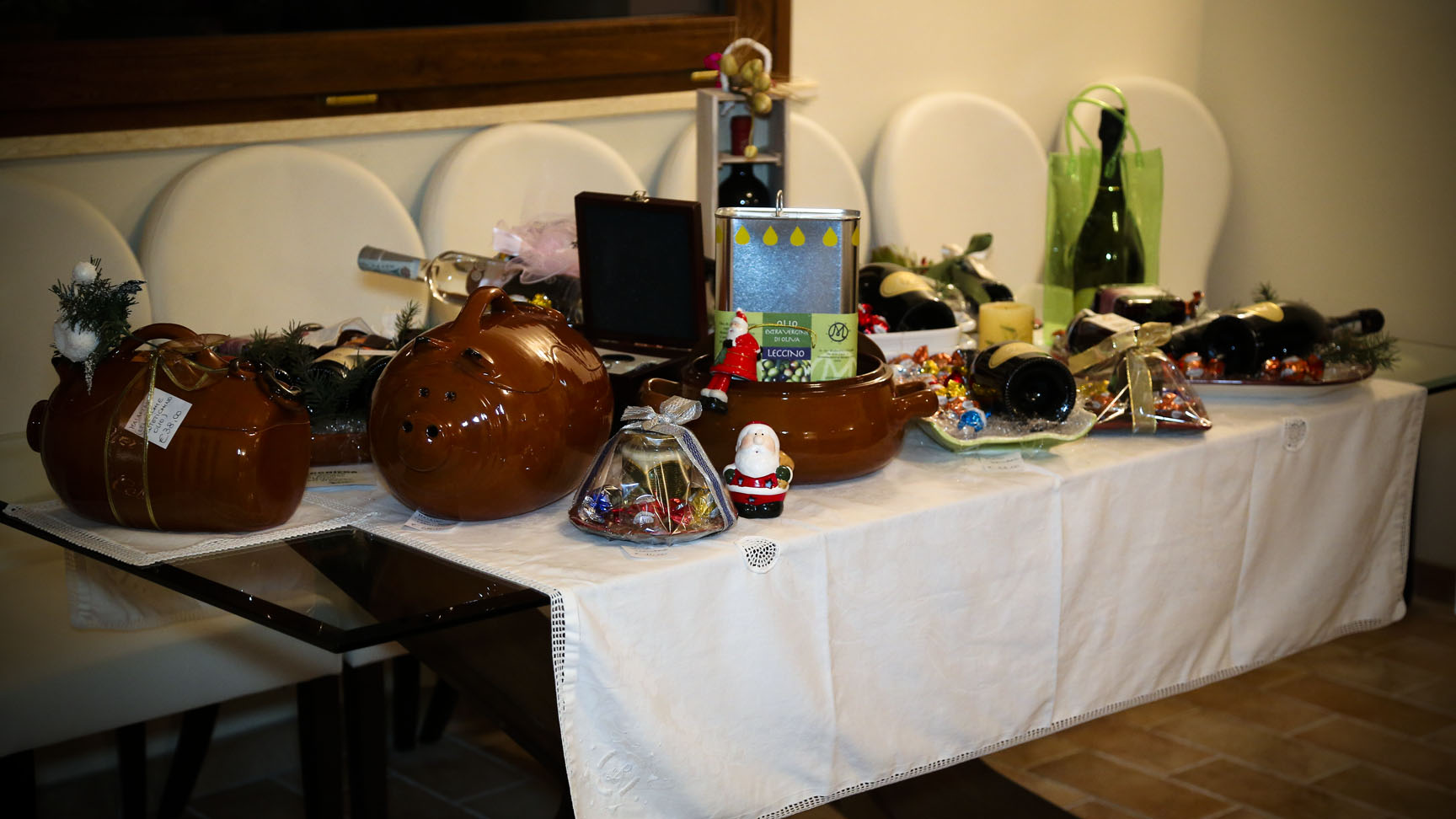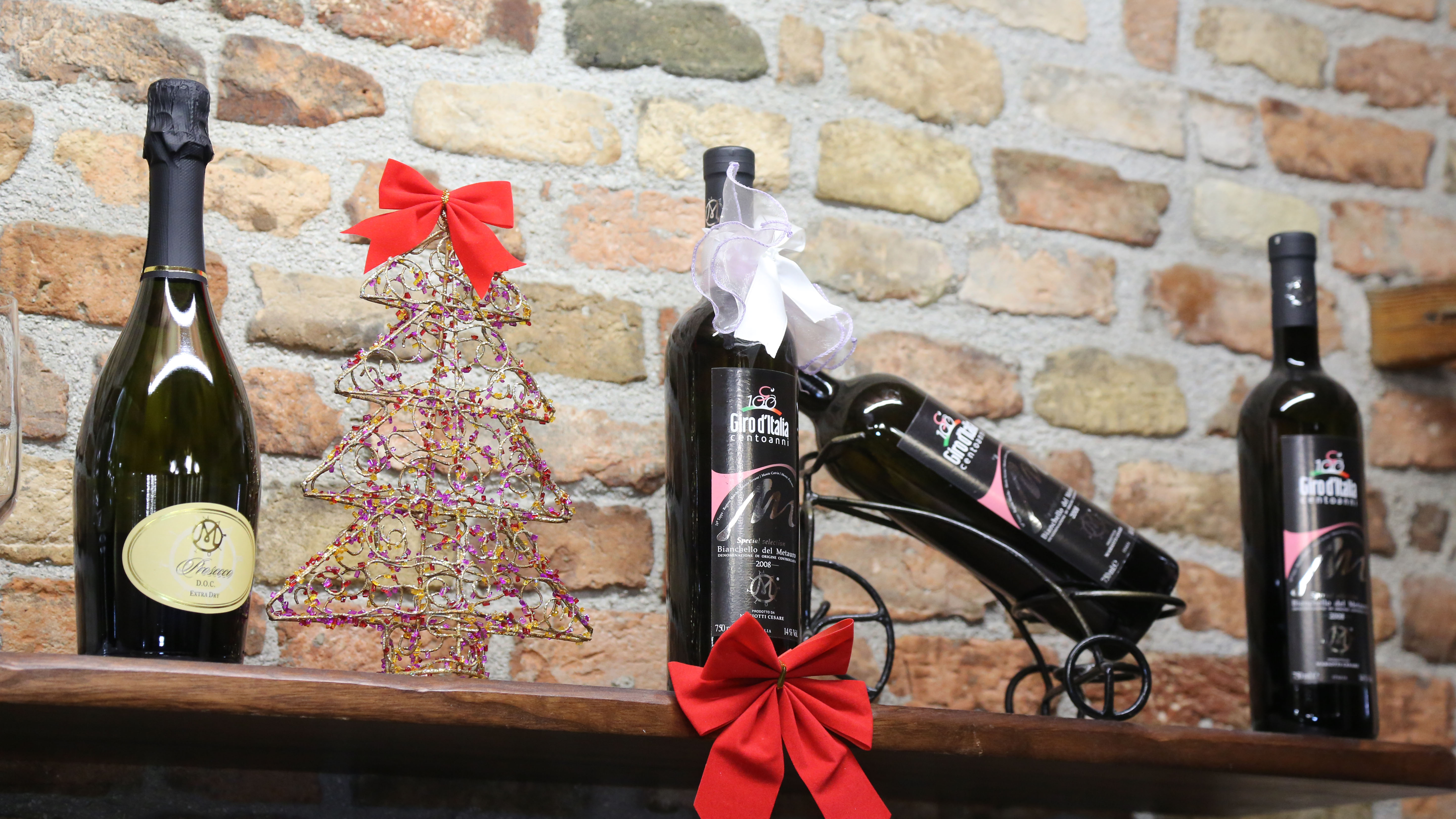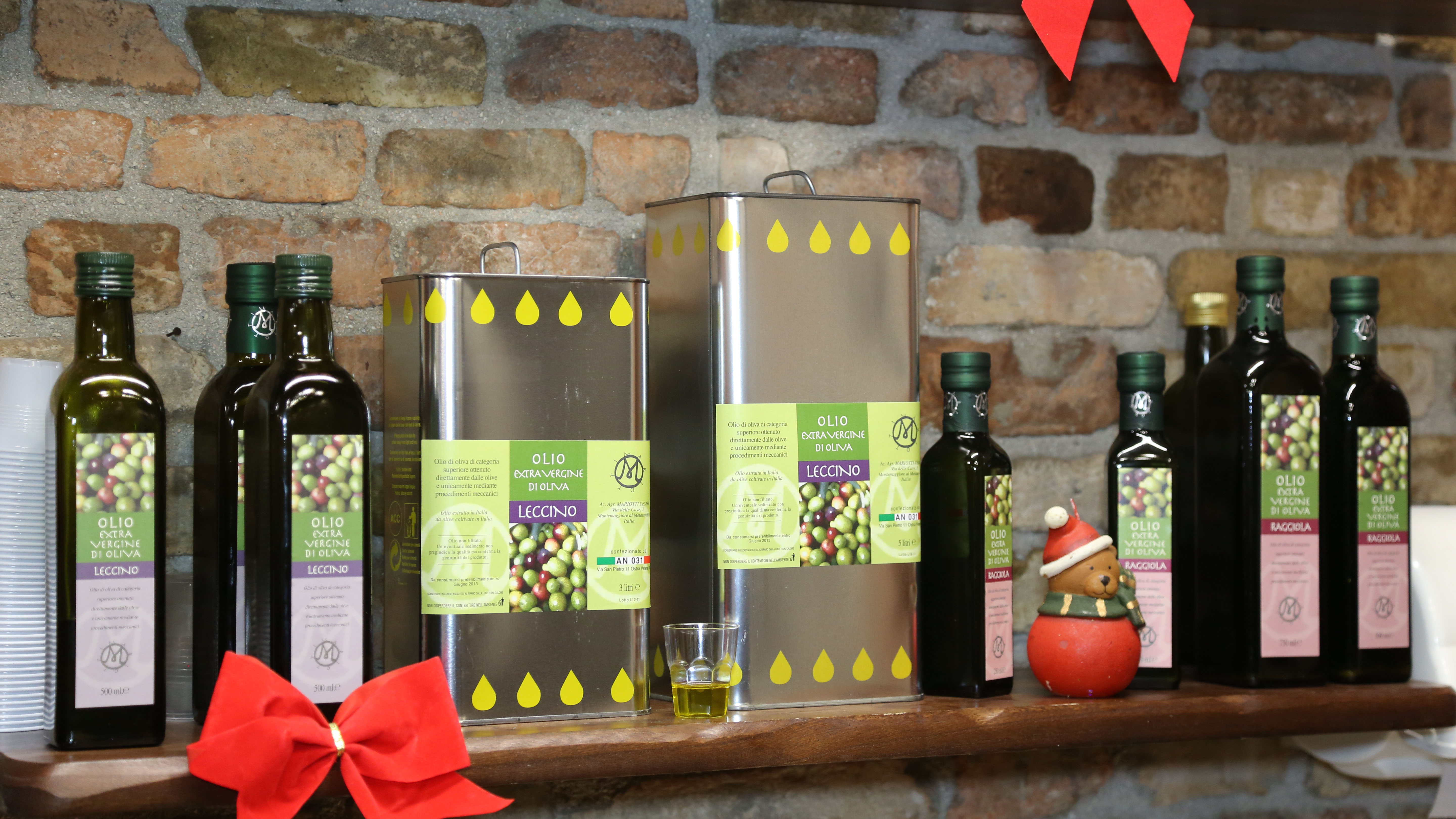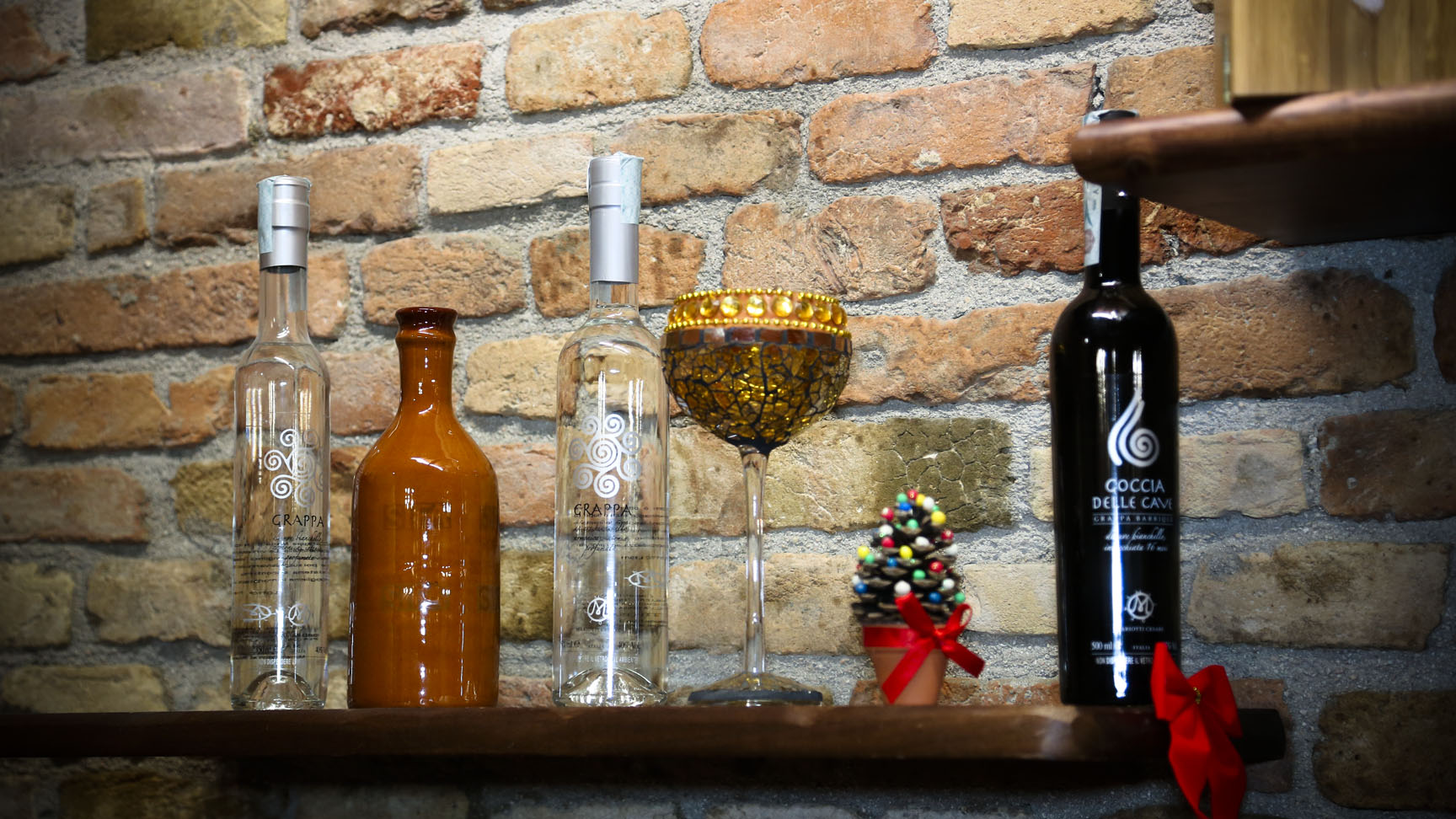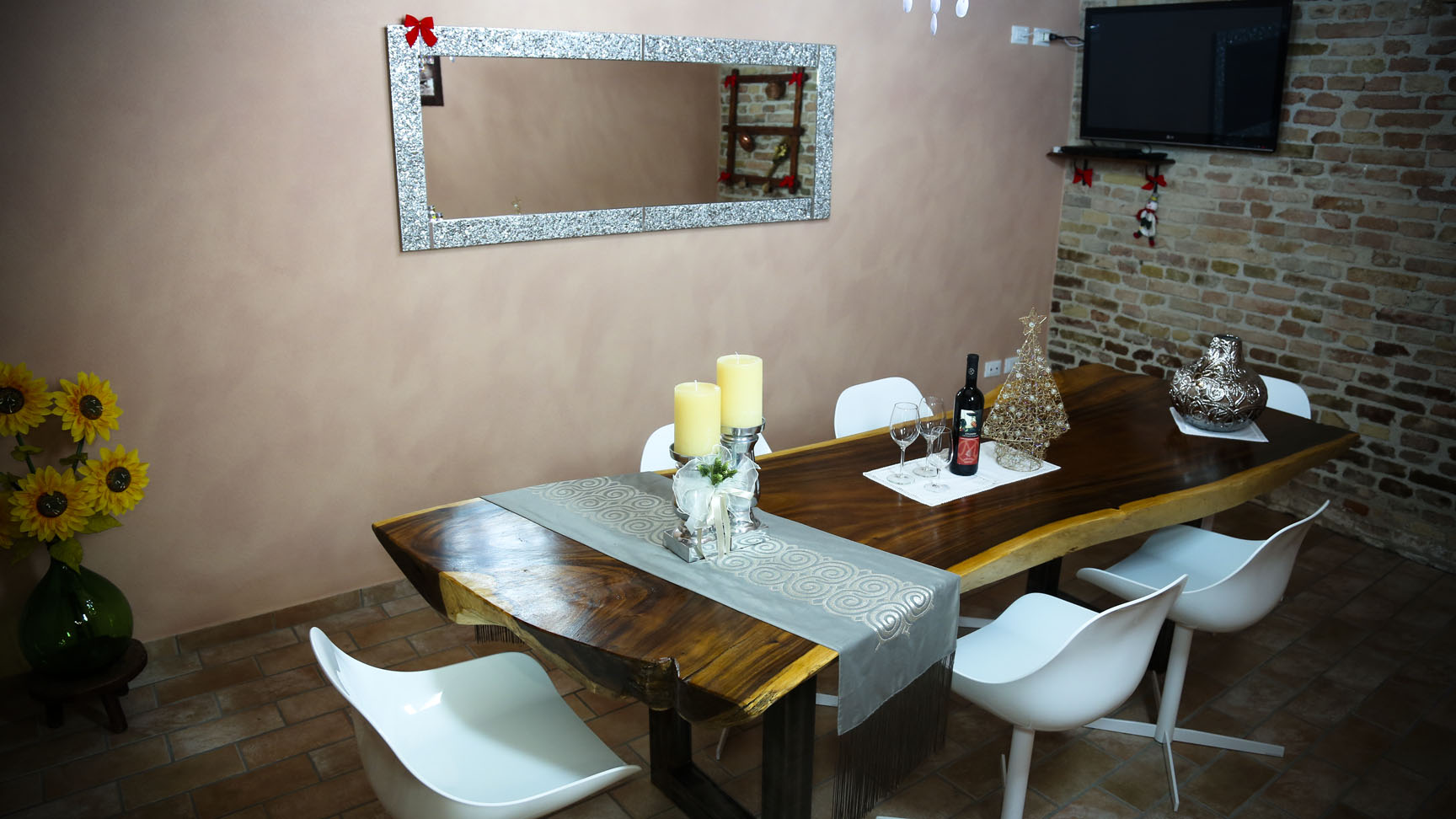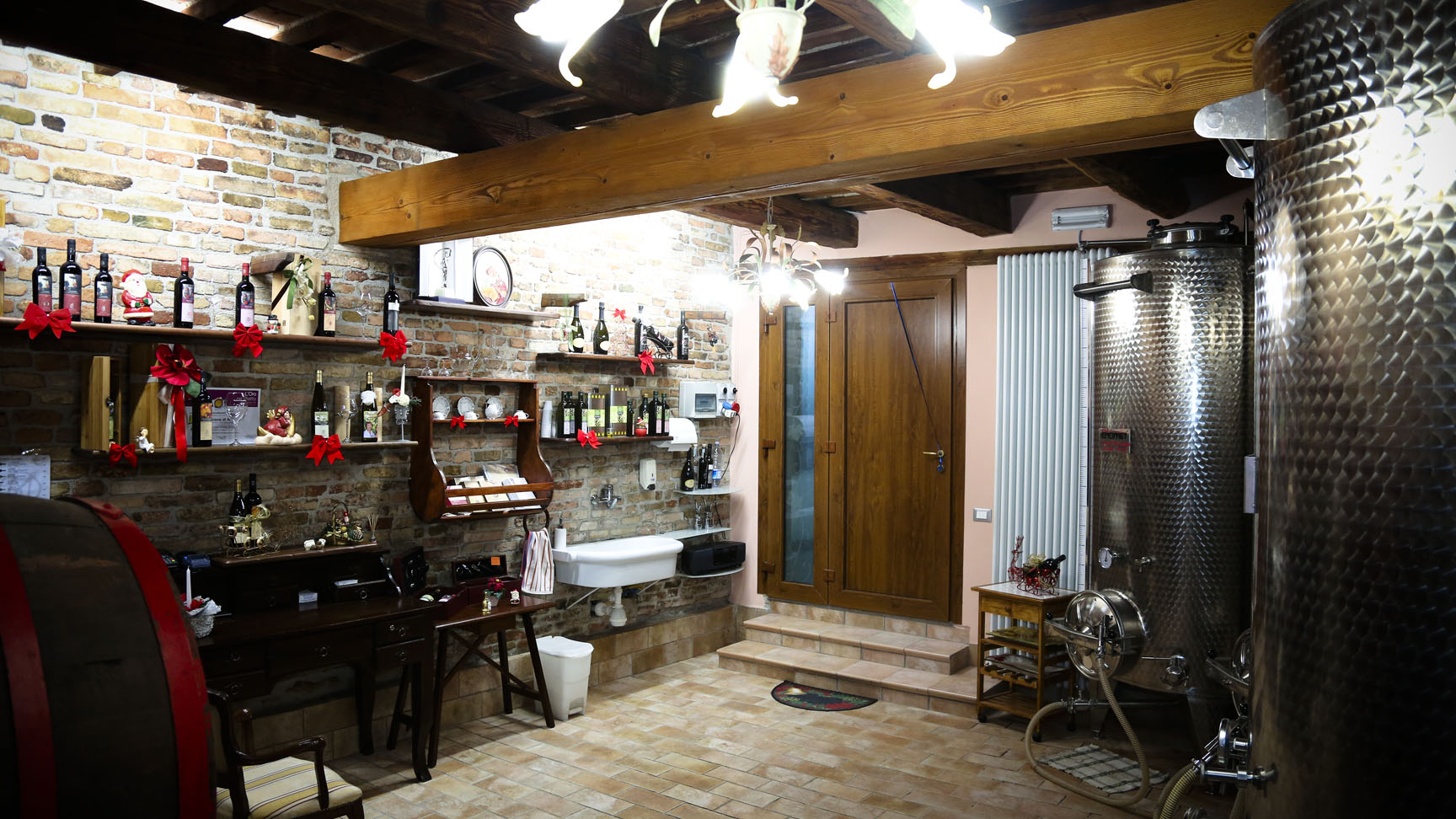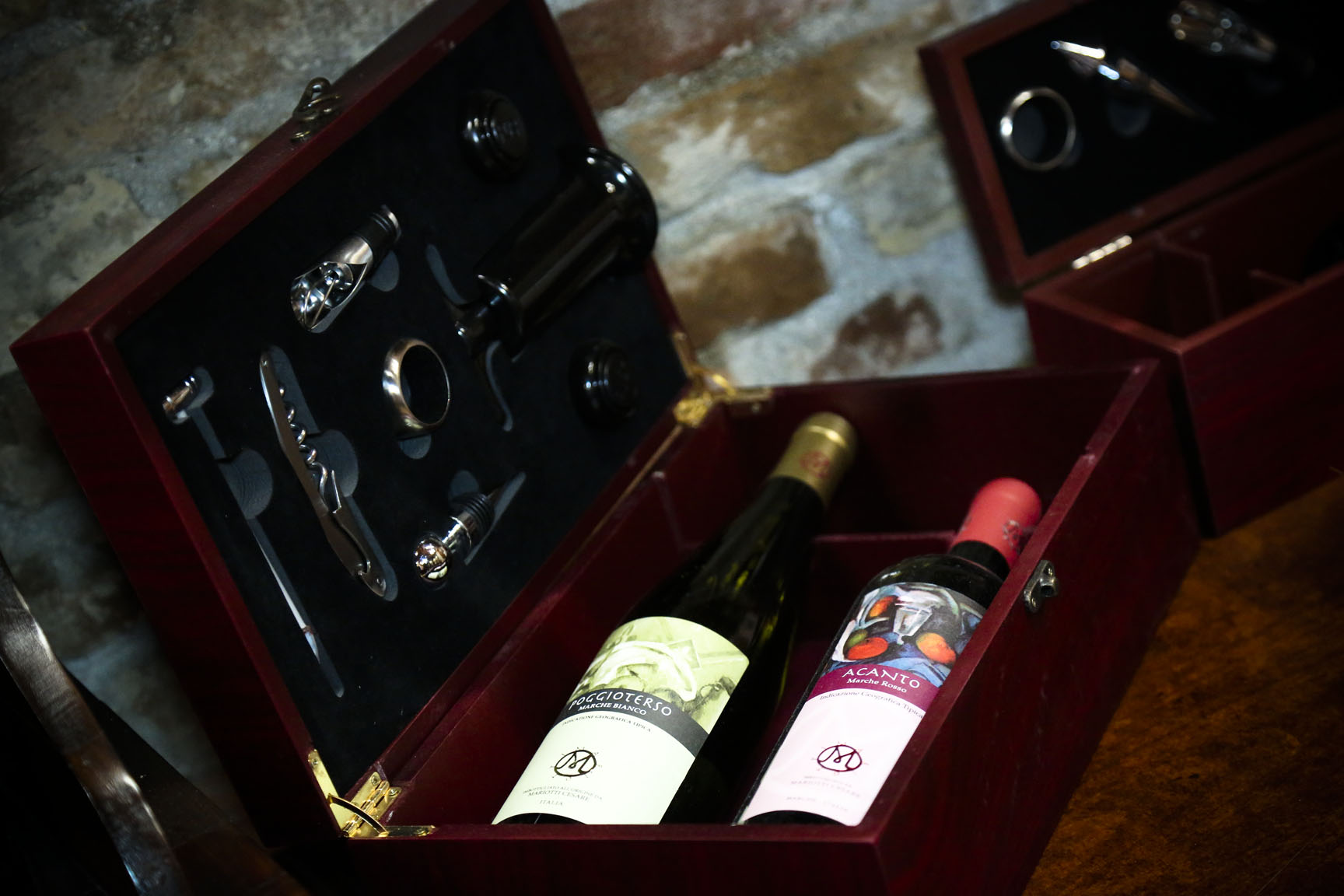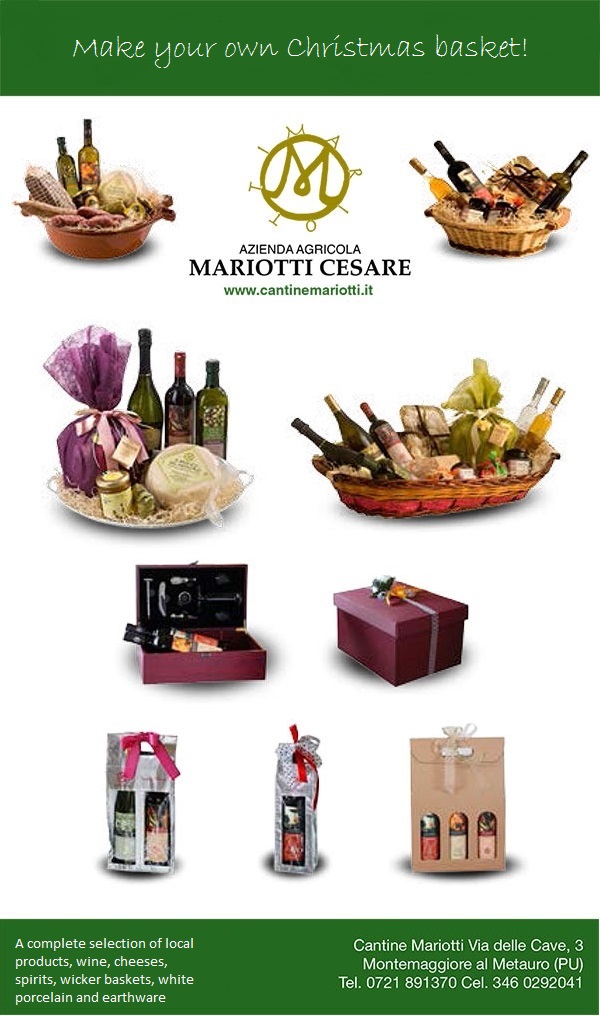 Visit Us
Azienda Agricola Mariotti
Address: Via delle Cave 3
61030 Montemaggiore al metauro
Phone: (+39) 0721 891370
Mobile: (+39) 346 0292041
FARM
EVENTS
PRODUCTS
Opening Hours
Monday

8:00 - 12:30 / 15:00 - 19:30

Tuesday

8:00 - 12:30 / 15:00 - 19:30

Wednesday

8:00 - 12:30 / 15:00 - 19:30

Thursday

8:00 - 12:30 / 15:00 - 19:30

Friday

8:00 - 12:30 / 15:00 - 19:30

Saturday

8:00 - 12:30 / 15:00 - 19:30

Sunday

Advance Reservation Required
Newsletter