Oro e Luce della Terra
Mariotti's farm is proud to announce its participation to the event "Oro e Luce della Terra".
Bianchello wine will be the official wine for the 53rd white truffle exhibition in Acqualagna and our products will be a good match to the valuable truffle of our territory.
We will present our best lables along with other estimated Bianchello d'Autore producers.
Come and visit our stand on sunday october 28th, from november 1st to november 4th, and november 10th to november 11th for a great tasting experience.
Find out more in the Acqualagna official 53rd white truffle exhibition.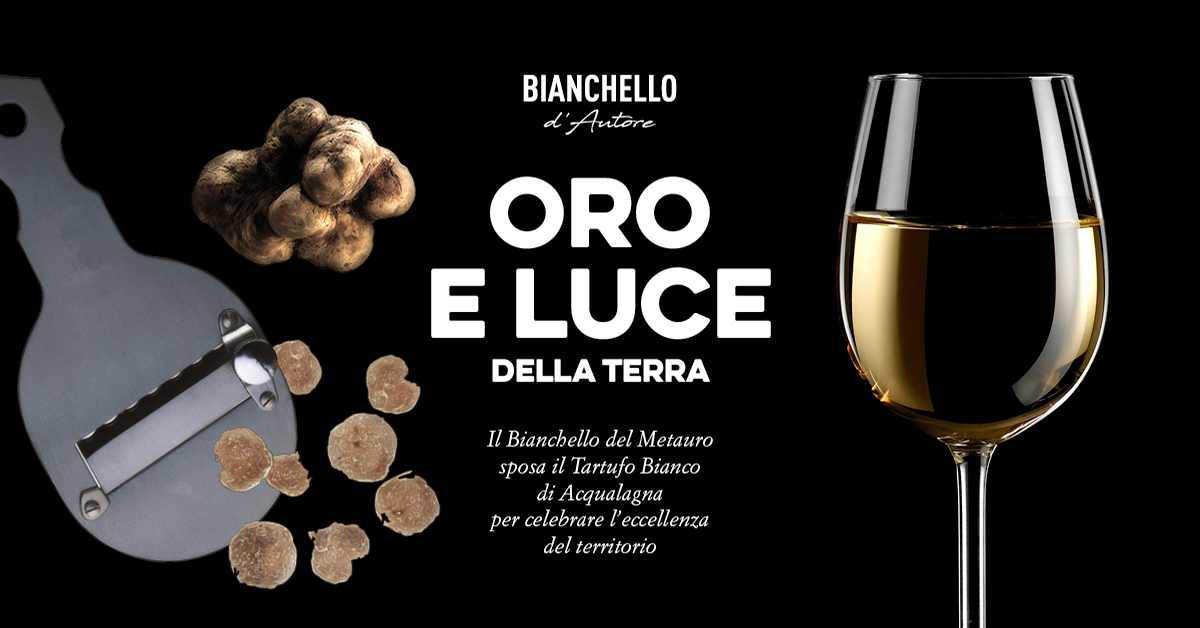 Visit Us
Azienda Agricola Mariotti
Address: Via delle Cave 3
61030 Montemaggiore al metauro
Phone: (+39) 0721 891370
Mobile: (+39) 346 0292041
FARM
EVENTS
PRODUCTS
Opening Hours
Monday

8:00 - 12:30 / 15:00 - 19:30

Tuesday

8:00 - 12:30 / 15:00 - 19:30

Wednesday

8:00 - 12:30 / 15:00 - 19:30

Thursday

8:00 - 12:30 / 15:00 - 19:30

Friday

8:00 - 12:30 / 15:00 - 19:30

Saturday

8:00 - 12:30 / 15:00 - 19:30

Sunday

Advance Reservation Required
Newsletter