Farm Tour
Cantine Mariotti, in anticipation of the National Holidays in April 25th and May 1st is proud to announce an important event: "Farm Tour"
The event begins with a free guided tour in the cellar and a walk around the farm hystorical vineyards. in order to discover the secrets of modern farming techniques for wine and olive oil production, the visit will end with a free wine and regional food tasting.
The event takes place in Mariotti's Farm on April 22nd form 09:00 to 13:00 and 15:00 to 18:30.
We look forward to seeing you all!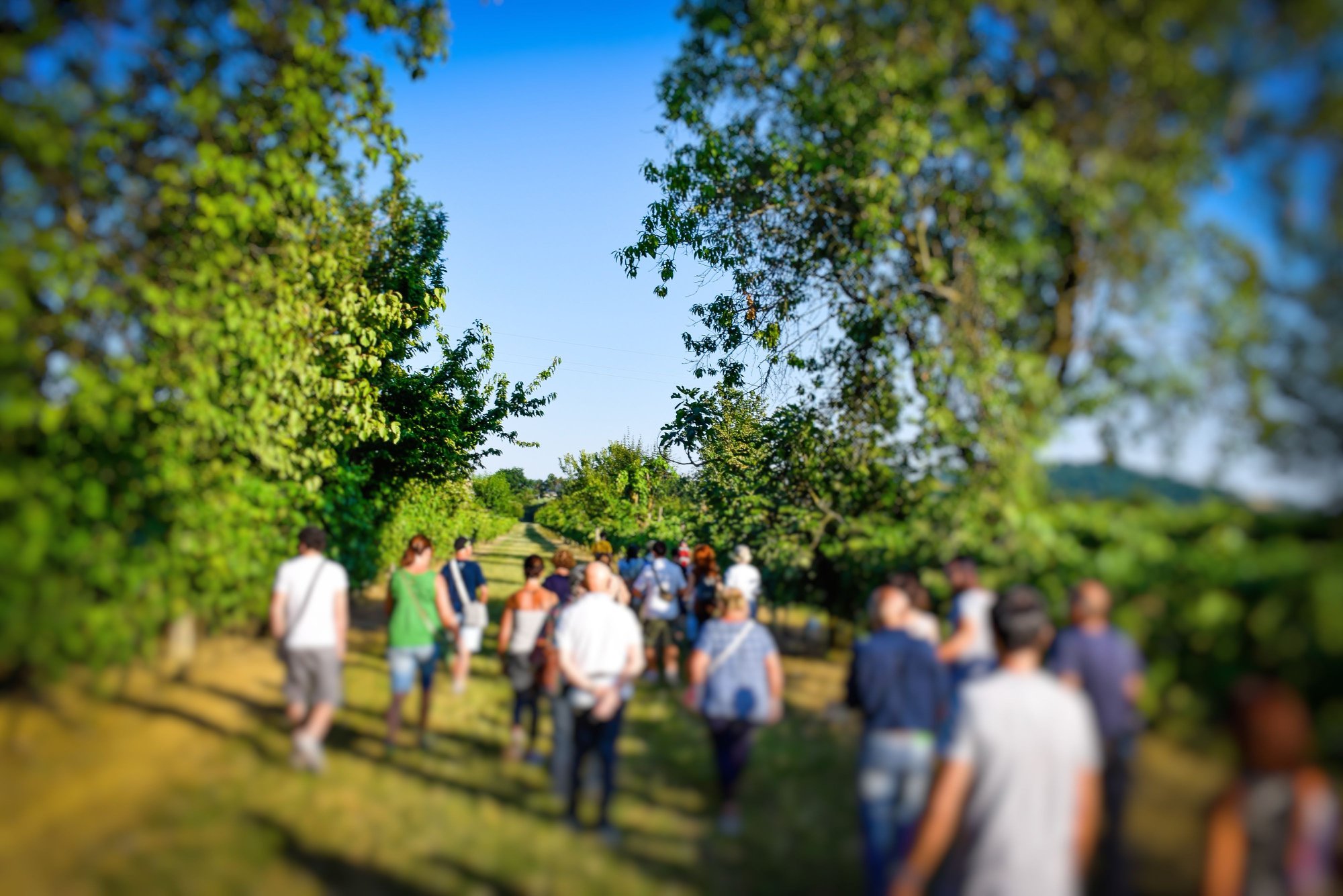 Visit Us
Azienda Agricola Mariotti
Address: Via delle Cave 3
61030 Montemaggiore al metauro
Phone: (+39) 0721 891370
Mobile: (+39) 346 0292041
FARM
EVENTS
PRODUCTS
Opening Hours
Monday

8:00 - 12:30 / 15:00 - 19:30

Tuesday

8:00 - 12:30 / 15:00 - 19:30

Wednesday

8:00 - 12:30 / 15:00 - 19:30

Thursday

8:00 - 12:30 / 15:00 - 19:30

Friday

8:00 - 12:30 / 15:00 - 19:30

Saturday

8:00 - 12:30 / 15:00 - 19:30

Sunday

Advance Reservation Required
Newsletter