Easter at the Cellar
While waiting for the Easter weekend, Mariotti's Farm is proud to announce two important events:- FRIDAY APRIL 14th
A free tasting experience of Prosecco and Passito di Bianchello 2015 wine, served with a large selection of traditional confectionery and Easter pizza.
– SATURDAY APRIL 15th
A free guided tasting tour of our products, including our best labels served with regional cold cuts and cheeses.
MONDAY APRIL 24th to FRIDAY APRIL 28th
The farm welcomes every visitor to enjoy the latest delicacy aperitif, in our vast background of various shades of green.
TUESDAY APRIL 25th
We are looking forward to welcoming you for a free wine tasting experience including our new vintages.
May Day in the Country
Mariotti's farm celebrates the May Day along its green rows with traditional lunch and afternoon snacks. Cold cuts and cheese piadina served with "Riflessi" Bianchello del Metauro 2016 & "Poggioterso" fruity IGT Marche bianco 2015. Fresh exquisite homemade cakes & fine Valdobbiadene Prosecco.
Open Cellars 2017
Cantine Mariotti takes part to Cantine Aperte, the most important wine tourism event in Italy again this year. The event takes place on saturday may 27 (from 10:00 a.m. to 7:00 p.m.) and sunday may 28 (from 10:00 a.m. to 6:00 p.m.). The cellar welcomes every wine lover who'd like to discover our farming secrets and taste our best labels. Piadina, cold cuts, cheese and a glass of wine will be served for lunch at the price of € 10,00. On sunday from 3:00 p.m. to 6:00 p.m. we are organising agricultural tours for people and others interested in rural life.
Bianco, Rosso e…
Lunch among Mariotti's historical rows on the bank holiday weekend (june 2-3-4).
A large choice of food served with our best wines from cask. Selected cold cuts, piadina, cheeses, italian crostini, panzanella and fried chips may be the perfect match for a day out in the country. Advance reservations are appreciated not later than wednesday may 31st. Info and reservations at 339-7536641.
The Sea in the Countryside
Aperitif from 5:30 p.m. to 7:30 p.m. every friday in june (Jun 9 to Jun 29). A complete white wine tasting to be paired with traditional seafood. Advance reservations are appreciated not later than the preceding wednesday. Info and reservations at 339-7536641.
MasterChef Calcinelli
Dinner held by "MasterChef Calcinelli" on saturday june 17.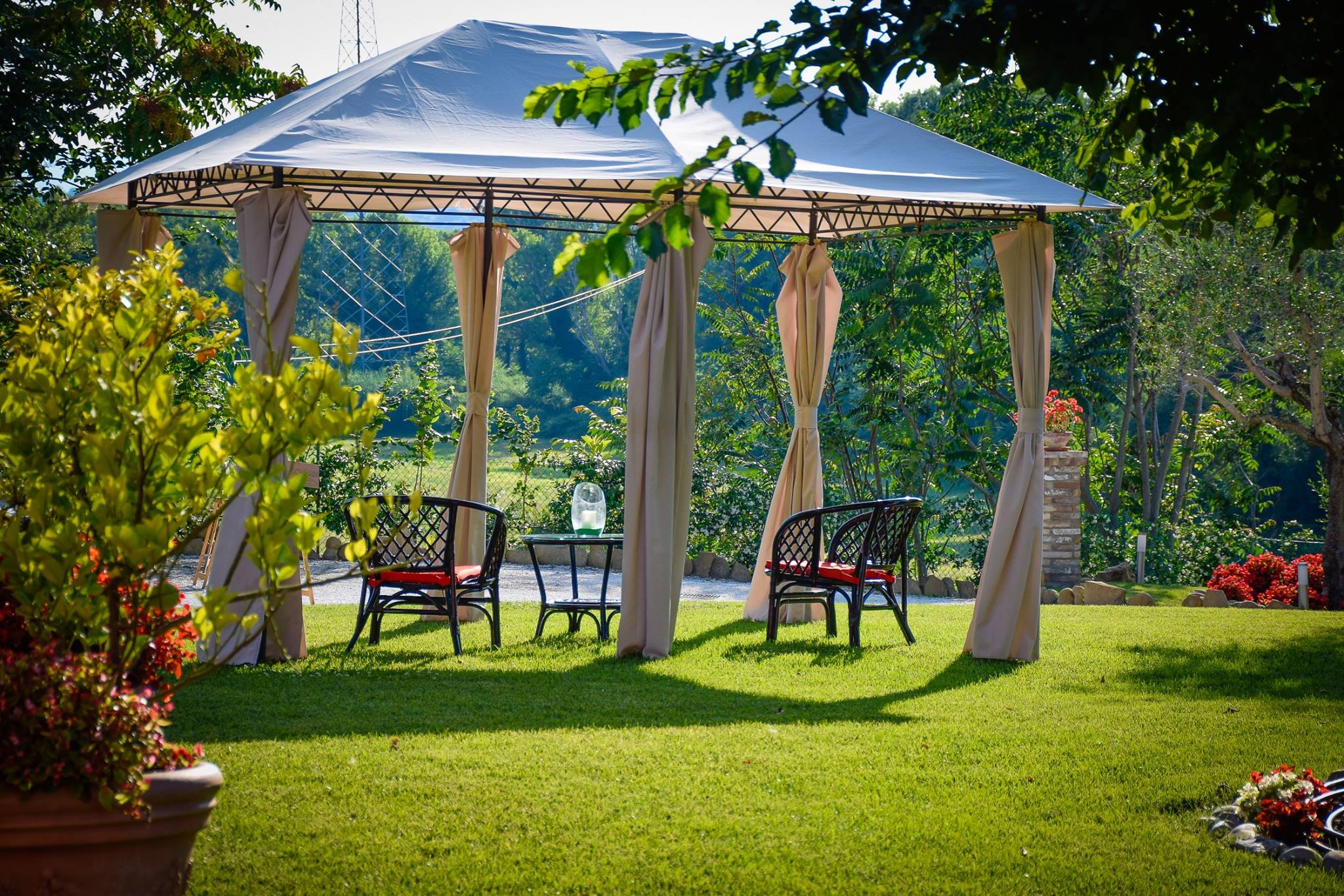 Visit Us
Azienda Agricola Mariotti
Address: Via delle Cave 3
61030 Montemaggiore al metauro
Phone: (+39) 0721 891370
Mobile: (+39) 346 0292041
FARM
EVENTS
PRODUCTS
Opening Hours
Monday

8:00 - 12:00 / 15:00 - 19:00

Tuesday

8:00 - 12:00 / 15:00 - 19:00

Wednesday

8:00 - 12:00 / 15:00 - 19:00

Thursday

8:00 - 12:00 / 15:00 - 19:00

Friday

8:00 - 12:00 / 15:00 - 19:00

Saturday

8:00 - 12:00 / 15:00 - 19:00

Sunday

Advance Reservation Required
Newsletter