Lunch among Mariotti's historical rows on the bank holiday weekend (june 2-3-4):
A large choice of food served with our best wines from cask. Selected cold cuts, piadina, cheeses, italian crostini, panzanella and fried chips may be the perfect match for a day out in the country.
Advance reservations are appreciated not later than wednesday may 31st.
€ 15,00 per person.
Info and reservations at 339-7536641.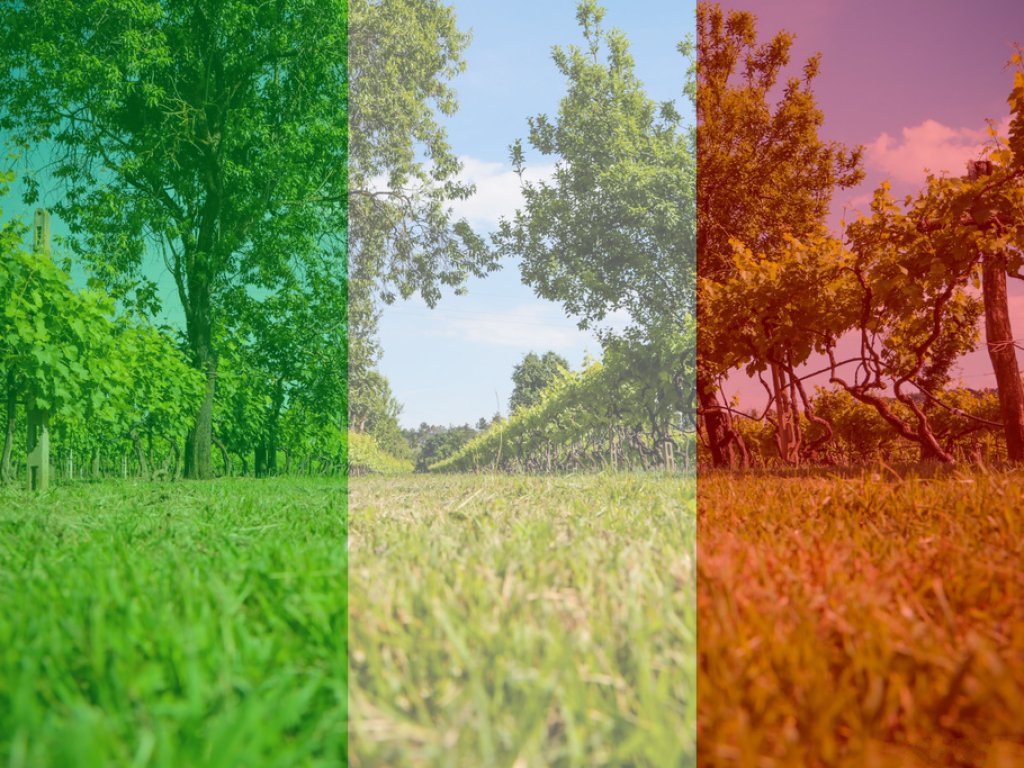 Visit Us
Azienda Agricola Mariotti
Address: Via delle Cave 3
61030 Montemaggiore al metauro
Phone: (+39) 0721 891370
Mobile: (+39) 346 0292041
FARM
EVENTS
PRODUCTS
Opening Hours
Monday

8:00 - 12:30 / 15:00 - 19:30

Tuesday

8:00 - 12:30 / 15:00 - 19:30

Wednesday

8:00 - 12:30 / 15:00 - 19:30

Thursday

8:00 - 12:30 / 15:00 - 19:30

Friday

8:00 - 12:30 / 15:00 - 19:30

Saturday

8:00 - 12:30 / 15:00 - 19:30

Sunday

Advance Reservation Required
Newsletter