Cantine Mariotti takes part to the 26th edition of CANTINE APERTE, the most important wine tourism event organized by Movimento Turismo Vino.
A weekend where wine lovers, together with families and friends, can discover our farming secrets and taste our best labels.
The event will be held for two consecutives days:
– Saturday May 26 open cellar form 10:00 to 19:00.
– Sunday May 27 open cellar from10:00 to 18:00.
Info at 339-7536641 – 3460292041.
We look forward to seeing you all!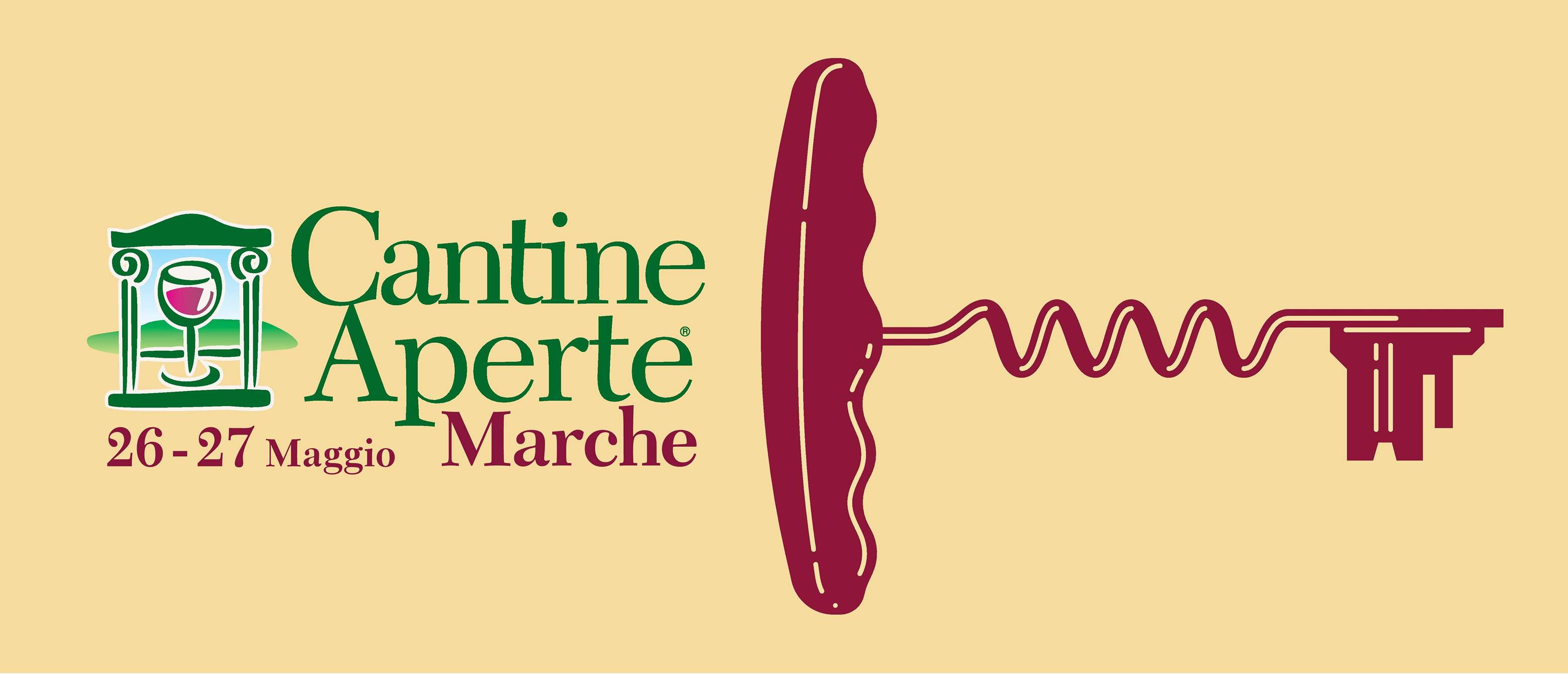 Visit Us
Azienda Agricola Mariotti
Address: Via delle Cave 3
61030 Montemaggiore al metauro
Phone: (+39) 0721 891370
Mobile: (+39) 346 0292041
FARM
EVENTS
PRODUCTS
Opening Hours
Monday

8:00 - 12:30 / 15:00 - 19:30

Tuesday

8:00 - 12:30 / 15:00 - 19:30

Wednesday

8:00 - 12:30 / 15:00 - 19:30

Thursday

8:00 - 12:30 / 15:00 - 19:30

Friday

8:00 - 12:30 / 15:00 - 19:30

Saturday

8:00 - 12:30 / 15:00 - 19:30

Sunday

Advance Reservation Required
Newsletter