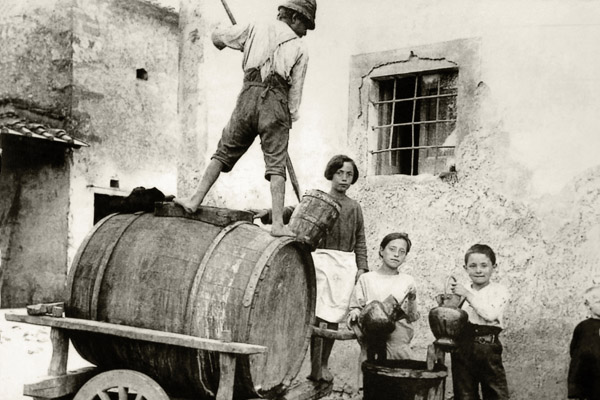 Welcome to history and taste
Thanks to new ideas, experience and good memories
everything you love can become a work full of satisfaction
and a pleasure for those who try to understand its importance.

Since 1930
Mariotti farm celebrates 90 years of winemaking,
constantly growing without forgetting about
this historic brand tradition and the deep bond
with this wonderful land. This compliance gives us
selected grapes, grappas and olive oils with a sincere
fragrance and an intense flavour.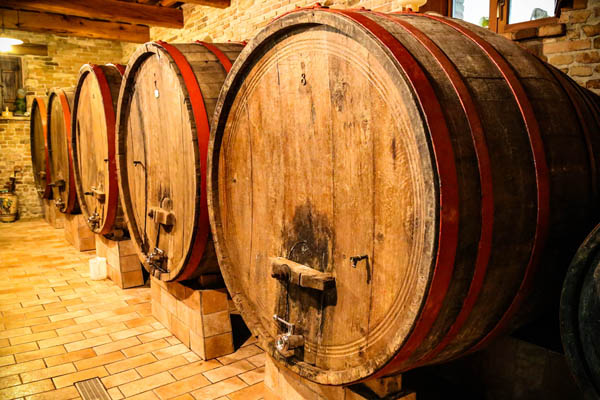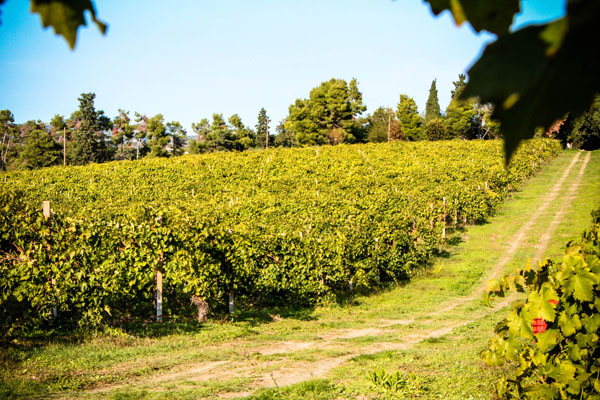 Metauro Valley
The magic of our valley begins from the vineyards.
The reputation, history and development of our wines is interwoven with the quality
and individual character of company-owned and independently grown vineyards.
Our farm owns:
– 11 hectares of vines where we produce over 1000 hl of various types of
bottled wines (D.O.C. – I.G.T – Selections).
– 3 hectares of olive trees,
where we harvest our olives producing
mono-varietal oils (Leccino and Raggiola).